Services Backed By Years of Experience

Your Vets in Seattle

We provide a comprehensive range of veterinary services at Aurora Veterinary Hospital, and we go above and beyond to ensure that your pets receive the high-quality care they deserve.

Comprehensive and Compassionate Care

All of the veterinary services your pets need

Our team offers all the core veterinary services your pet needs to stay healthy, from wellness exams and vaccinations to dental care and geriatrics.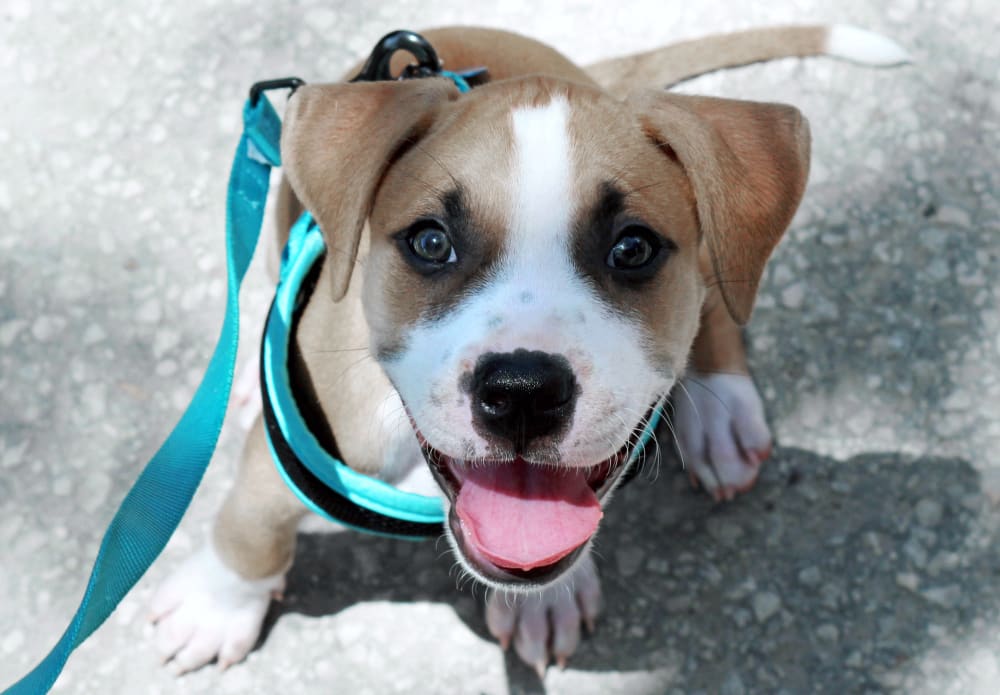 Your Seattle Vet
Welcome to Our Seattle Pet Clinic
Aurora Veterinary Hospital is a full-service pet hospital serving Seattle and the surrounding areas. We provide comprehensive medical services for cats and dogs.
From preventive care to surgery, our broad and varied service offering can meet all of your pet's health needs in one place.
We look after the companion animals of Seattle and have earned a reputation for providing high-quality, professional care with a compassionate touch over the years.
Our team of experienced Seattle veterinarians is proud to uphold the American Animal Hospital Association's veterinary excellence standards!
Compassionate Care
Quality, Integrity, Compassion & Service
Aurora Veterinary Hospital is a full-service veterinary hospital in Seattle that provides comprehensive veterinary services for pets. We have everything you need for your pet under one roof, from dedicated veterinarians providing experienced veterinary care to a range of services and flexible financing.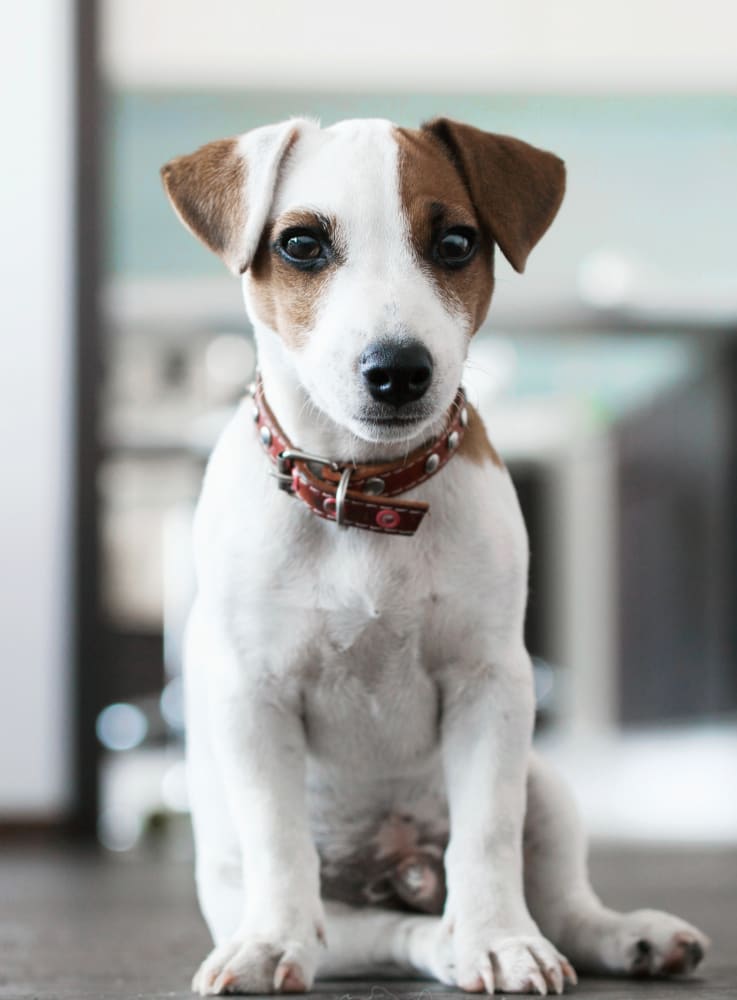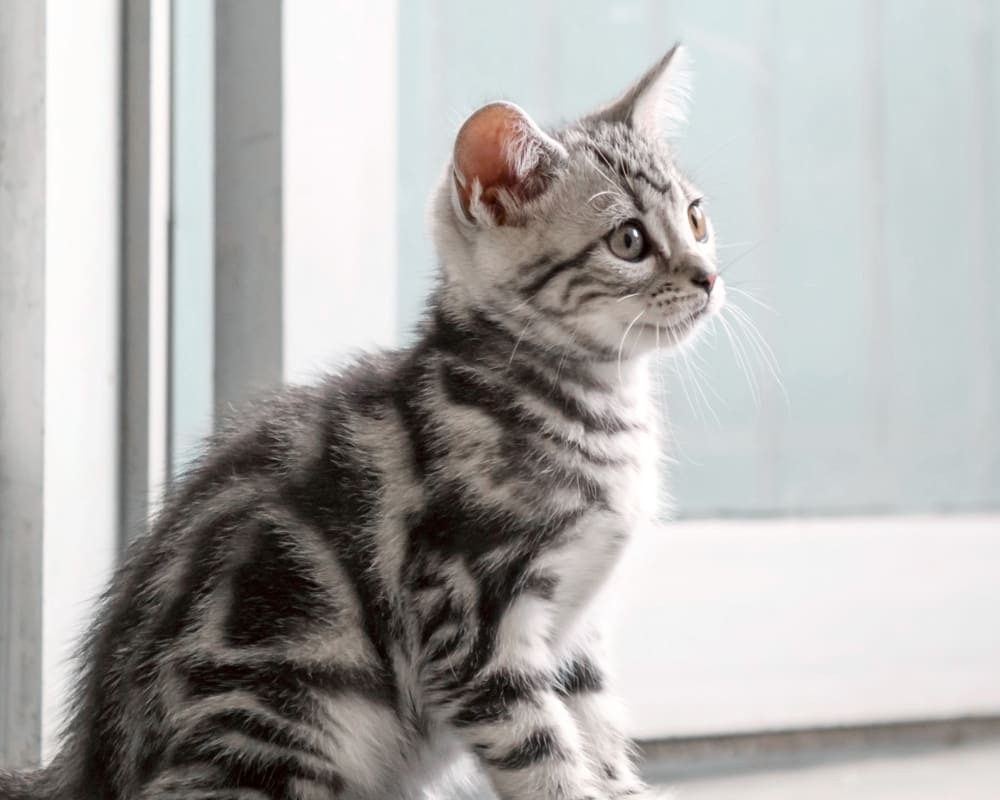 What Our Clients Are Saying
We have used Aurora Veterinary Hospital for more than 25 years. They are very caring towards our pets and fair with the actual costs matching estimates.
Surgical Services For Cats and Dogs
We perform a number of surgeries at Aurora Veterinary Hospital, such as spay & neuter procedures, orthopedic surgeries, and soft tissue surgeries.
Pet Care Resources
Tips & Advice From Our Team
Our informative blogs feature helpful tips and advice from our Seattle vets that will help you keep your pets healthy and happy, whether you're looking for advice on parasite protection or information on common pet illnesses.
Convenient Hours to Serve You
Address & Hours
Aurora Veterinary Hospital proudly serves patients in Seattle and beyond.
Hours of Operation
Monday: 08:00 am - 06:00 pm
Tuesday: 08:00 am - 06:00 pm
Wednesday: 08:00 am - 06:00 pm
Thursday: 08:00 am - 06:00 pm
Friday: 08:00 am - 06:00 pm
Saturday: Closed
Sunday: Closed
Phone Number
Location
8821 Aurora Ave N,
Seattle,
WA
98103
US