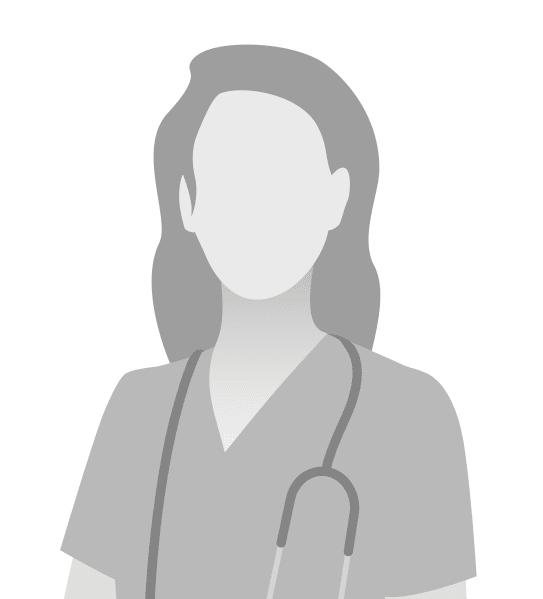 Dr. Lisa Newton
Dr. Lisa Newton joined the Aurora Veterinary Hospital originally in 1986 as an assistant and again as a doctor after graduating from WSU Veterinary School in 1991.
After raising two children, she is now transitioning into life as an empty nester, which includes advocating in DC and Olympia and raising money for the Crohn's and Colitis Foundation, cross-country skiing, boxing, and singing in a gospel choir.
She is also on the board of the Pawsitive Alliance, including participating in the only low-cost spay and neuter clinics in Adams County WA. She has three shelter-adopted pets: two cats and one dog.